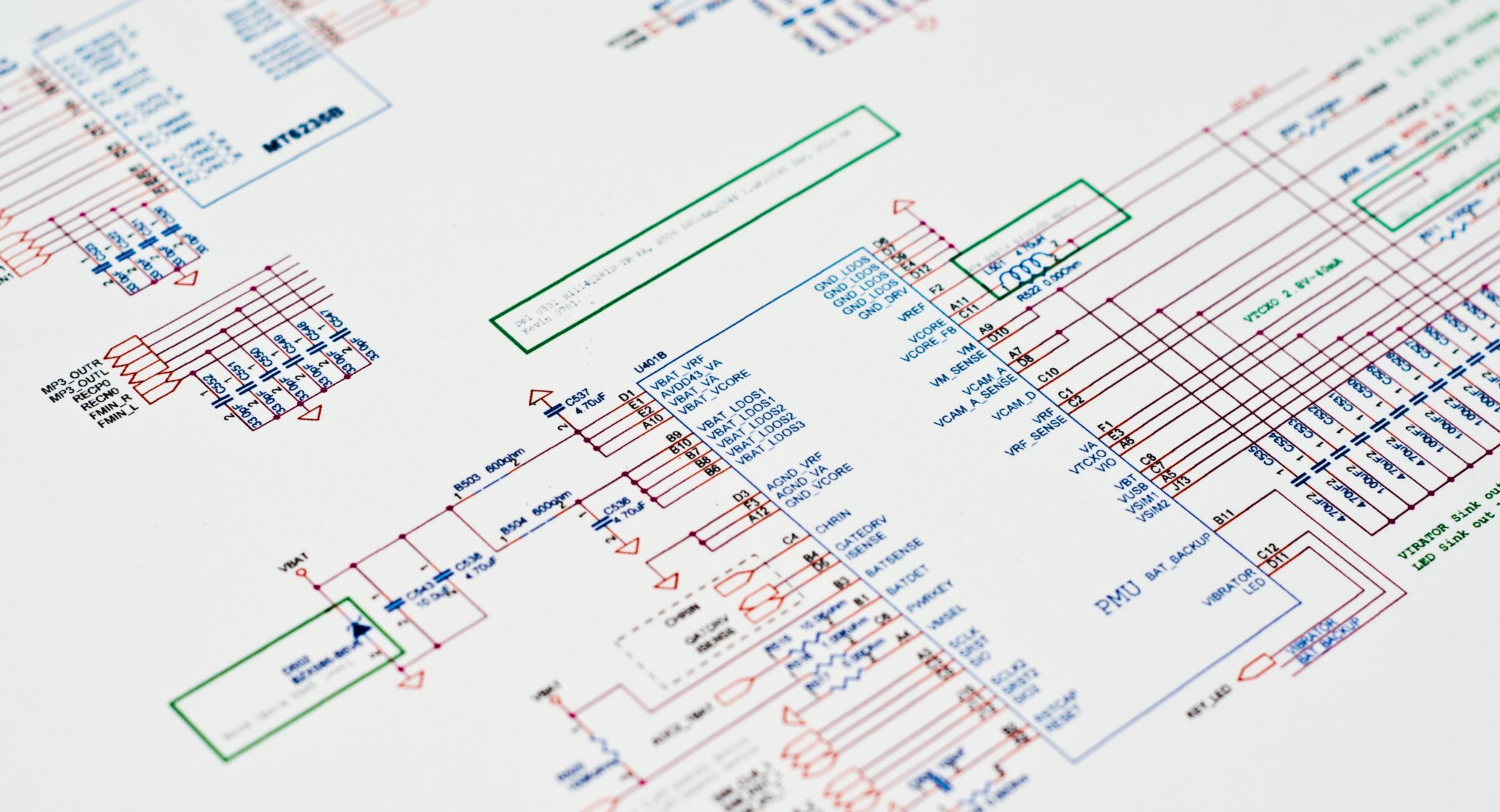 Wireless Network Design
JC3 specializes in the design and implementation of SDR, cognitive radios. We have deep experience in spectrum-sharing functions such as enhanced interference mitigation, dynamic spectrum access, ad-hoc, spectrum-aware, and self-organizing networking. Capabilities include:
Design, implementation and testing of PHY and MAC-layer protocols and DSP algorithms
SDR architecture, design and implementation
RF circuit design including Specification and implementation of pre-selectors, LNAs, mixers, and VCOs
Prototype hardware and specialty fabrication and manufacturing
Unit and System Testing
Our extensive test facilities include in-house vector signal analyzer (constellation, error vector magnitude), spectrum analyzers, and oscilloscopes. Capabilities include RF signal test and analysis, digital signal analysis, RF power measurement.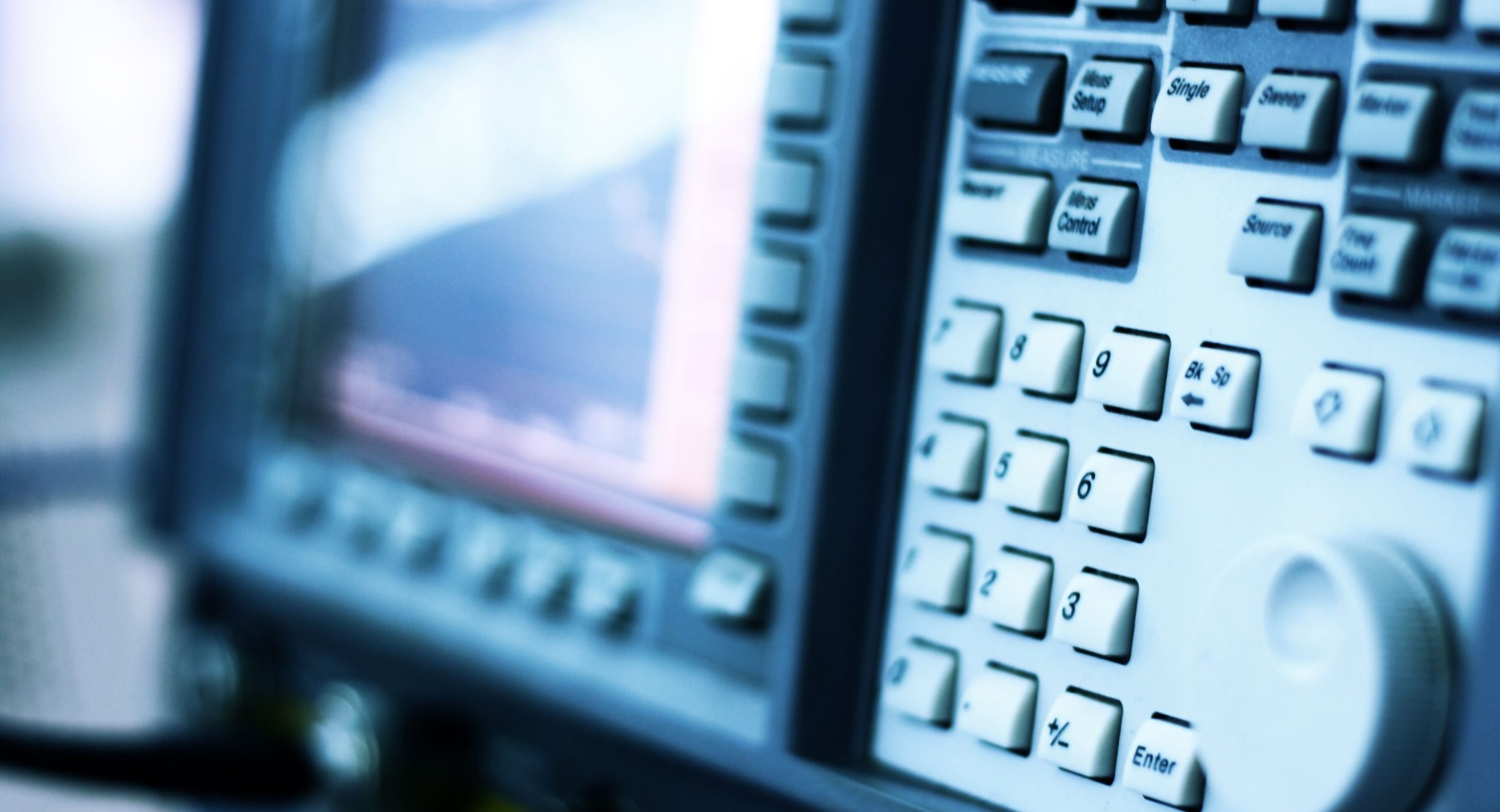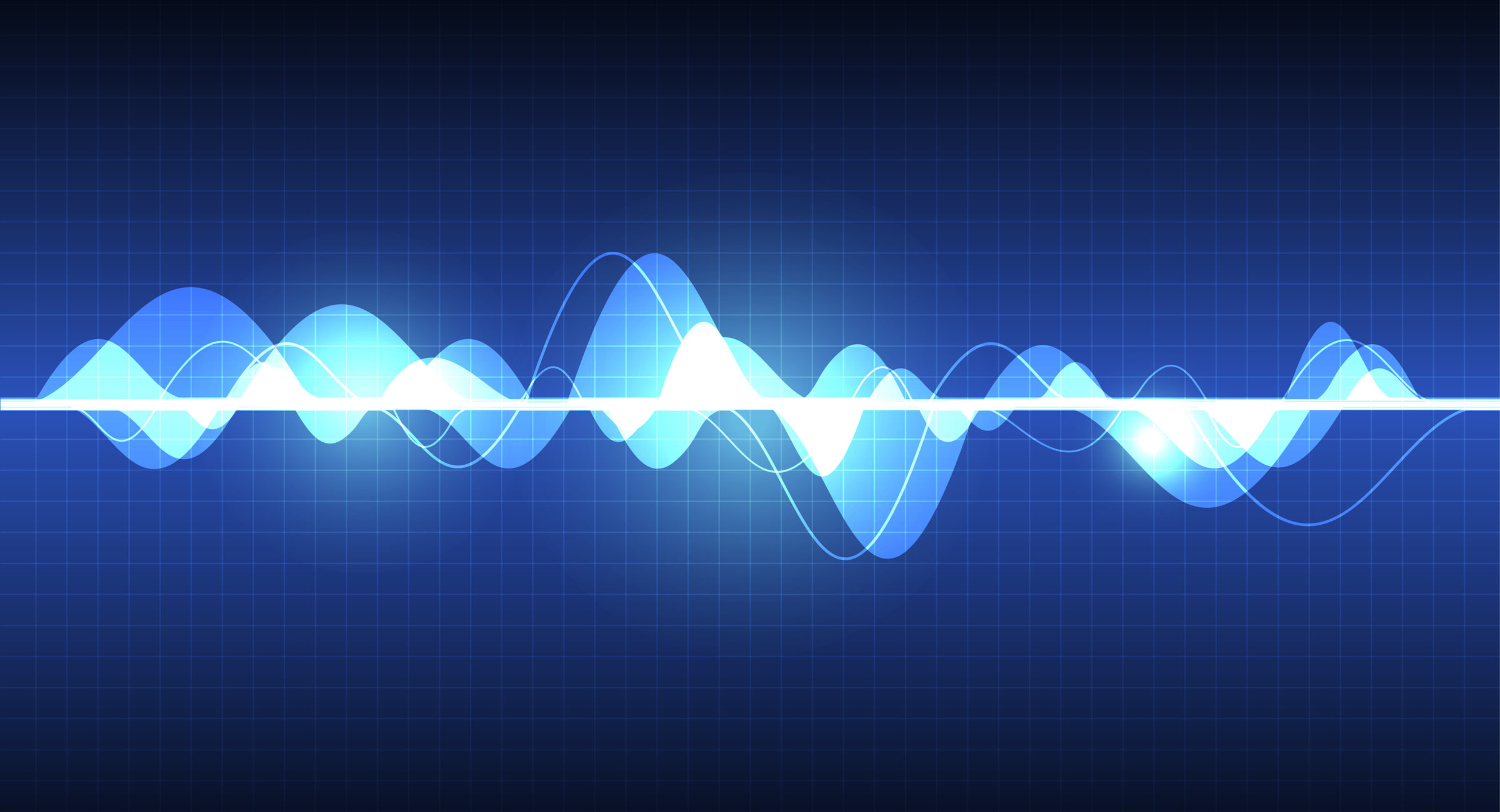 Antenna Design
We have comprehensive antenna design capabilities including advanced MIMO designs, and solutions for both mobiles and base stations.
3D Printing
We can produce a variety of parts for prototypes including a wide range of enclosures. Our Fused Deposit Modeling printer prints objects up to 8" Long by 6" Wide by 6" High.